A gift in support of Lighthouse Academies funds more than a child's education today–it funds boundless opportunities for their future. Our Academies have provided exceptional educational opportunities to tens of thousands of scholars and their families who are a part of underserved, impoverished communities. Help us continue to make a difference through our restorative practice and our unique program that has produced impressive graduation rates, thousands of earned college credits,scholarships to prestigious colleges, and potential career pathways our scholars are passionate about.
Help Make a Difference
Give Online
Invest in the next generation of industry leaders, ground-breaking scientists and even agents of social change. Allow your gift to strengthen children, families and communities in the areas we serve. Your support will help us close educational gaps for today's deserving scholars.
ANOTHER WAY TO GIVE
Pledges may be fulfilled within 90 days. Please contact Dr. Ariana Ames at ariana.ames@lha.net for details.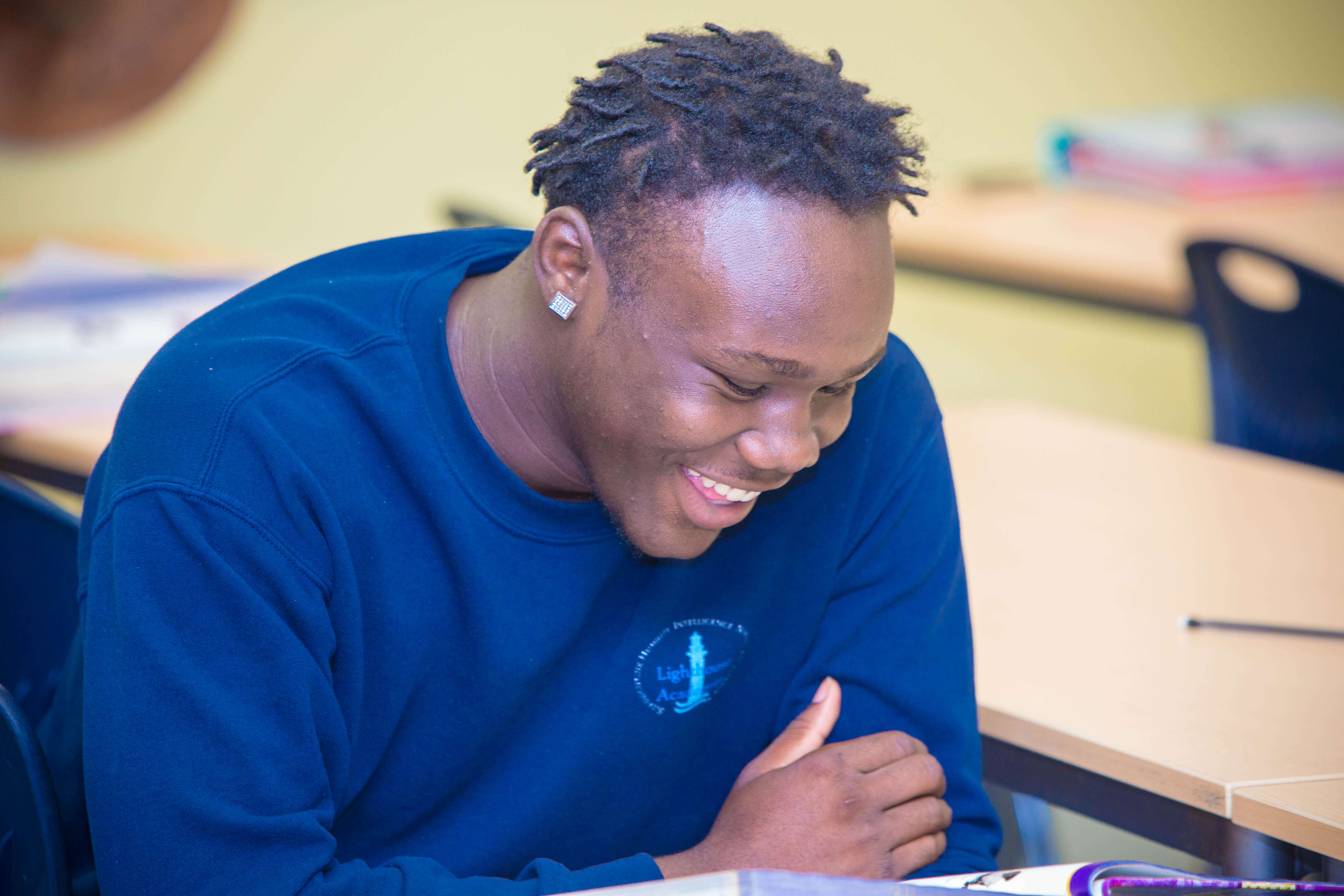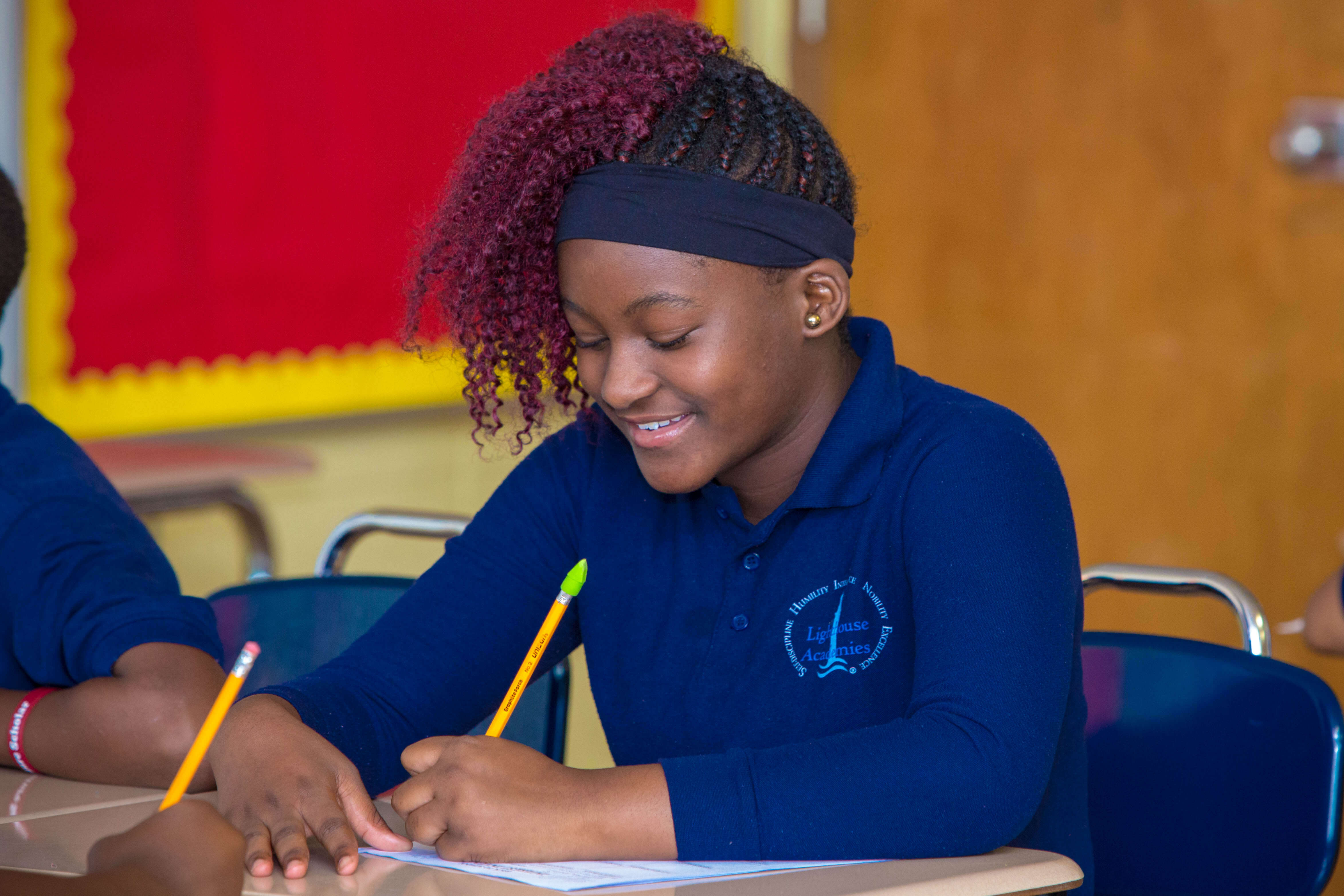 ANOTHER WAY TO GIVE
Please make your check payable to "Lighthouse Academies" with "Donation" clearly written on the memo line of the check. The check can be mailed to:
Lighthouse Academies, Inc.
3632 Land o Lakes Blvd
Suite 105-20
Land o Lakes, FL 34639
ANOTHER WAY TO GIVE
Did you know many employers will match your gift? Let us know if your employer does, and we will take it from there!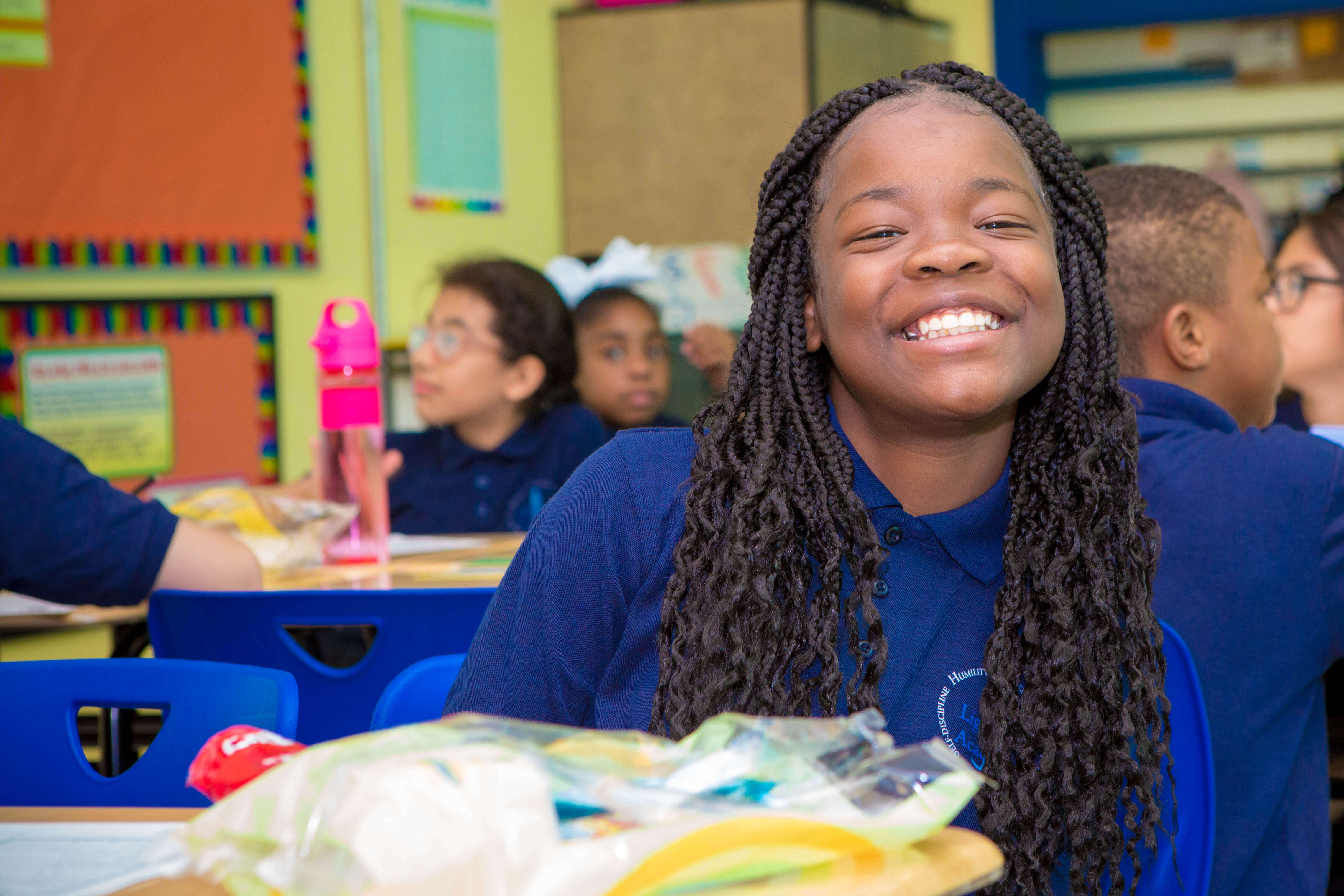 Questions?
We're happy to help!
Please contact Ariana Ames, our Vice President of Advocacy, at ariana.ames@lha.net or call us at 800-901-6943 for more information.
Lighthouse Academies is a 501(c)3 non-profit organization. Contributions are tax-deductible to the fullest extent of the law. Lighthouse Academies EIN is 20-0332375.