Join Pine Bluff Lighthouse Academies as we celebrate Red Ribbon week October 25th-29th! Monday - We are REaDy to be Drug free, so wear RED! Tuesday - Double down against Drugs - Twin Day Wednesday - Saying No is NO Sweat, so wear your favorite sweatsuit. Thursday - Say "BOO" to Drugs while wearing your Favorite Book Character Costume. Friday - Spirit Friday! Wear your favorite Super Hero Shirt or PBLCS Spirit Shirt to show Drugs who is the boss!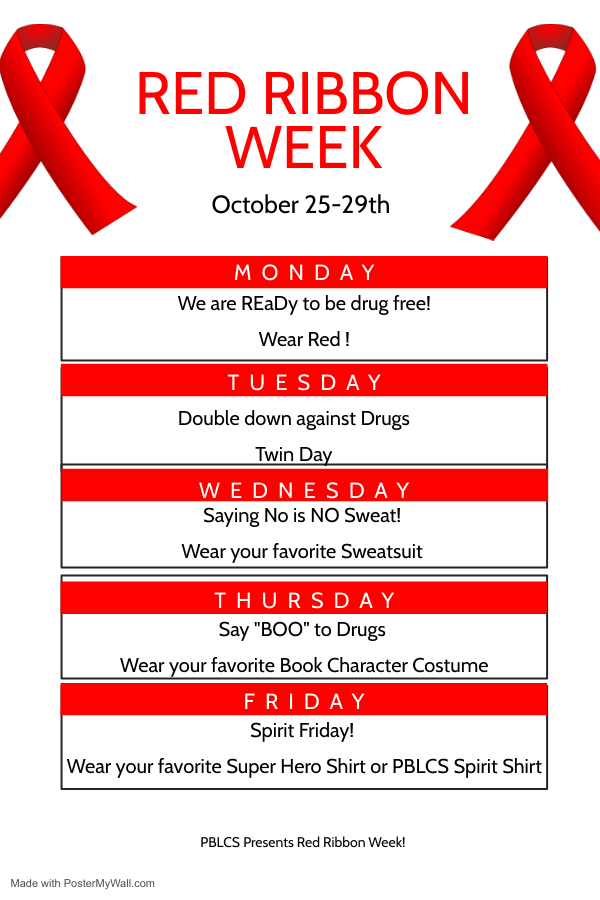 The Arkansas Lighthouse Academies October Board Meeting for October 20th has been moved to October 27th at 5:30pm. Please join us at the Jacksonville Lighthouse High School Academy for this meeting.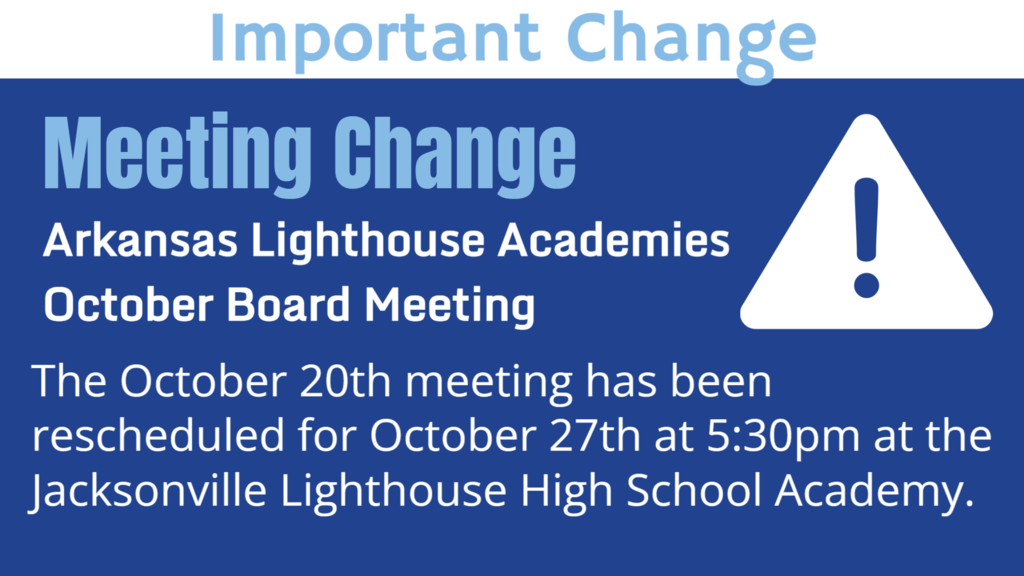 Pine Bluff Lighthouse Academy is going Pink! Make sure to wear all of your pink for Breast Cancer Awareness day on Pink Out Friday on October 22, 2021.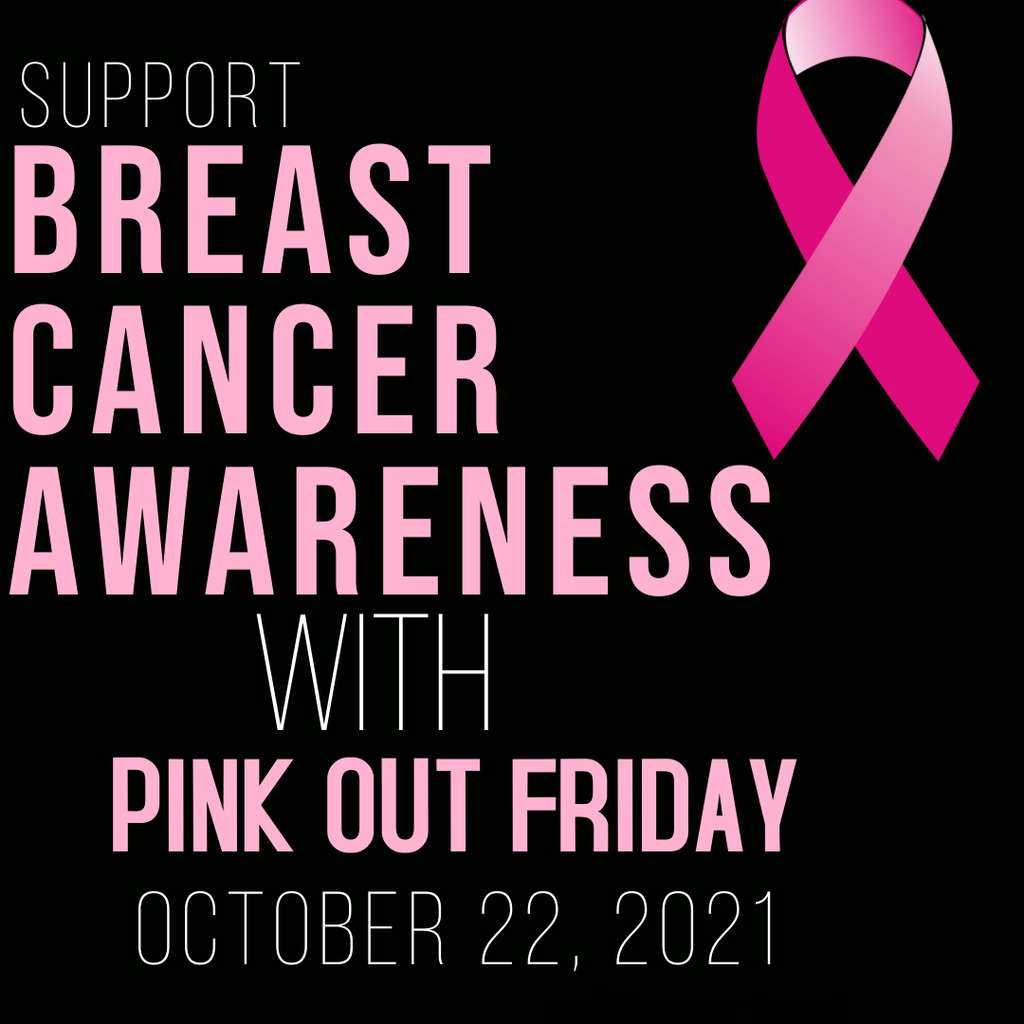 We're having a sweet time this week! Don't miss out on Paay for Pies in your Homeroom classes! 1 pie for $2 or 3 for $5!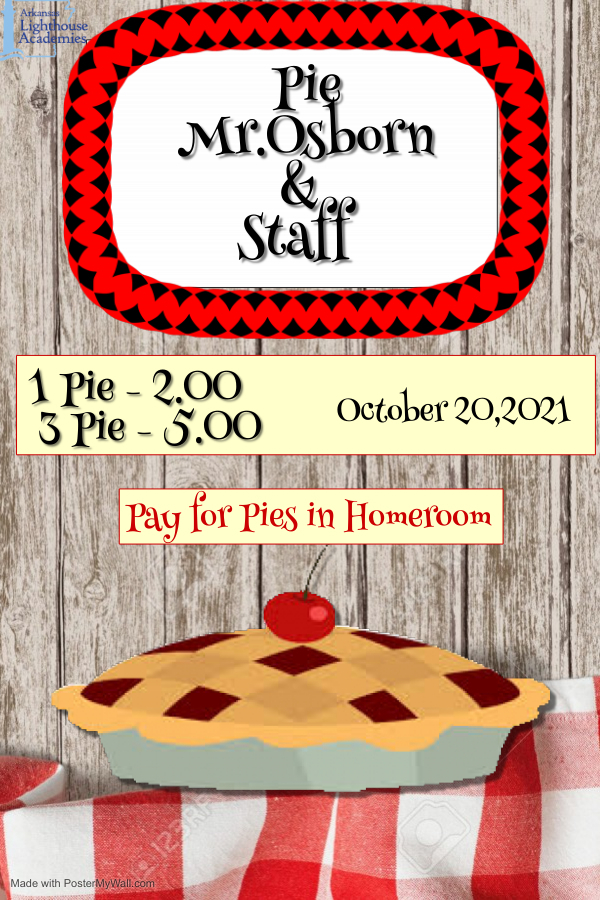 The Boys & Girls Club of Jefferson County is having a Fall Book Drive October 4th-18th! We are in need of books to fill our library. If you have any gently used books, or would like to make a donation towards purchasing new books, we would be happy to put that to use! Books can be dropped off at First Methodist Church (200 W 6ht). Monetary donations can be made via CashApp at $BGCJC with "Book Drive" in the notes. For more information, please email Brandi Brewster, FUMC Site Coordinator at
bbrewster@boysgirlsclub.org
.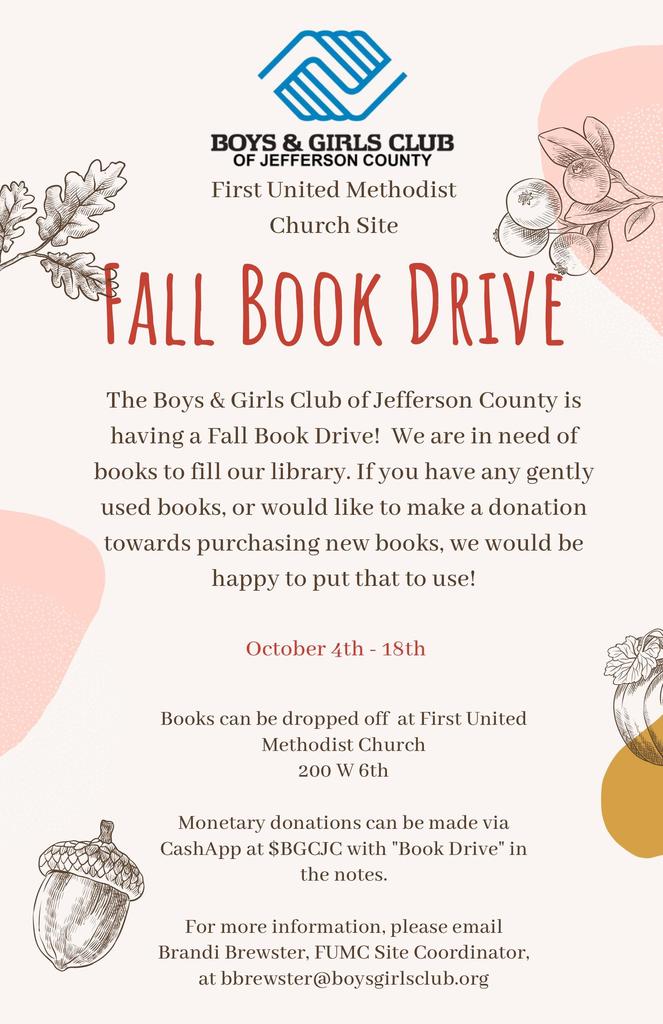 Say Cheese! Picture day for Pine Bluff Lighthouse Academy for Scholars and Staff is Thursday, October 7th, 2021. Scholars need to wear their school uniforms while staff should be dressed in business casual.
Feed your family and support the Jacksonville Lighthouse High School Academy Senior class of 2022! The seniors will be hosting a fundraiser at the Little Rock Chipotle location Tuesday, October 5th from 4-8pm. Come join us!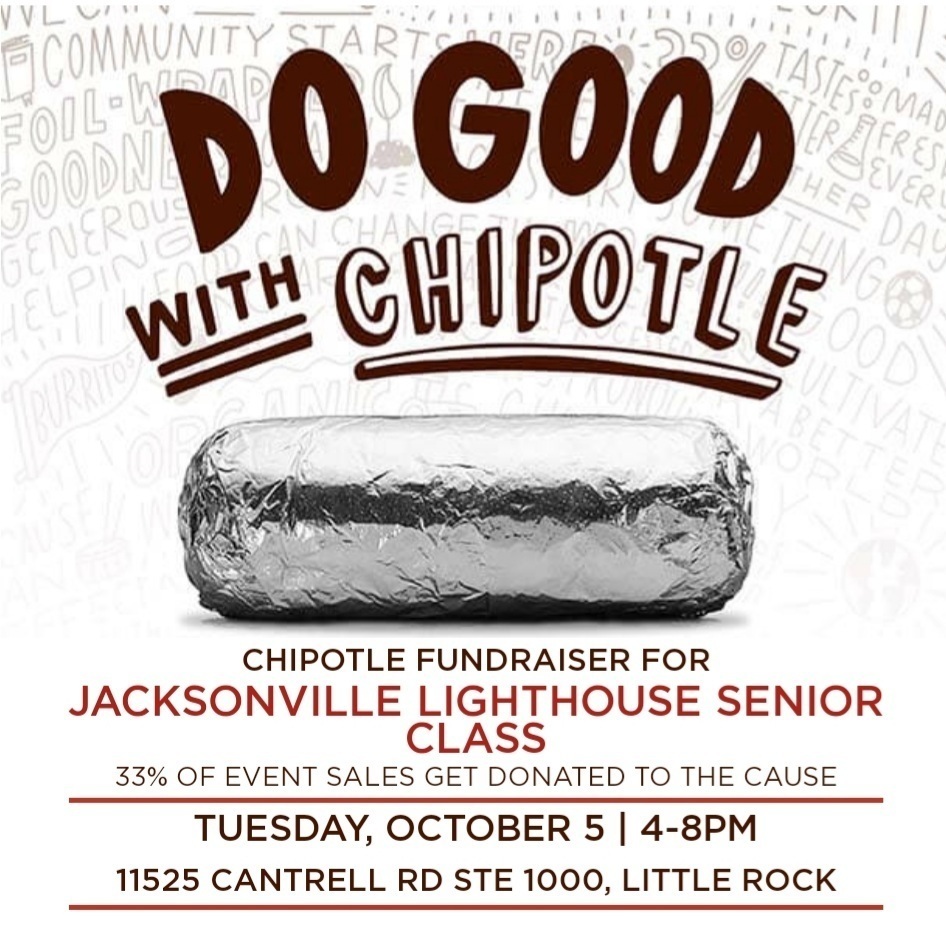 Check out this month's Gifted and Talented Newsletter. What amazing things our scholars are doing!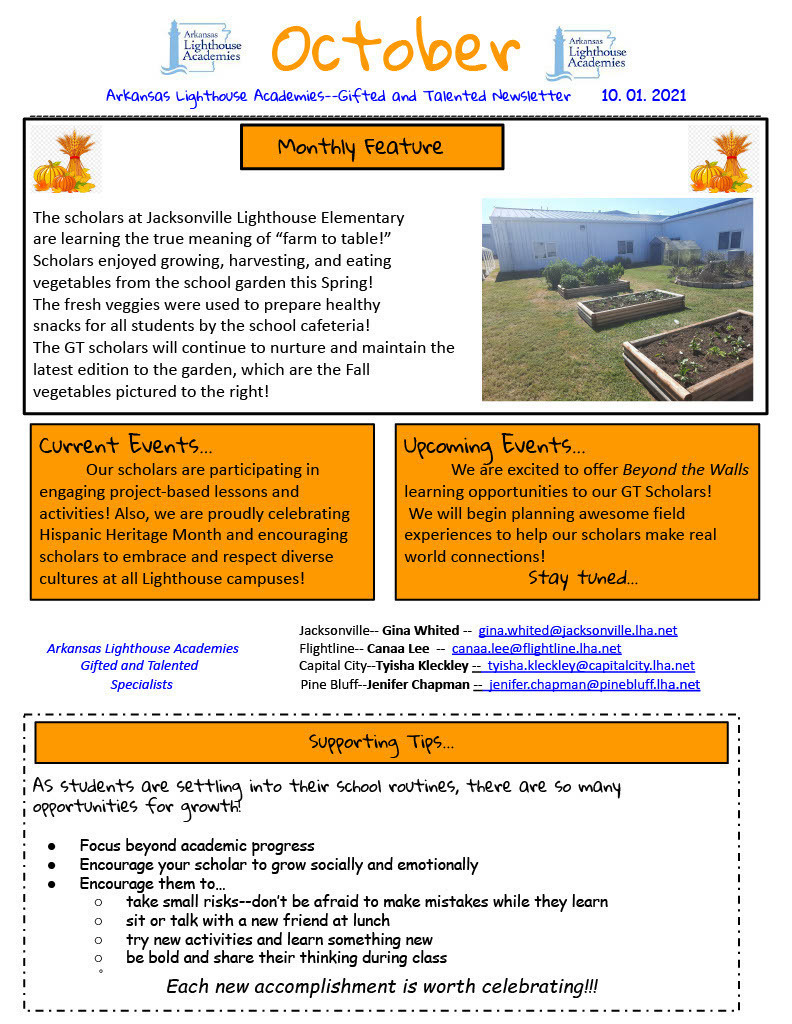 Good afternoon families! Curious to know what your scholar will be having for breakfast and lunch in October? Be sure to find out in the lunch menu folder located in the documents section. You may also use the link below to view the menu as well!
https://5il.co/zipx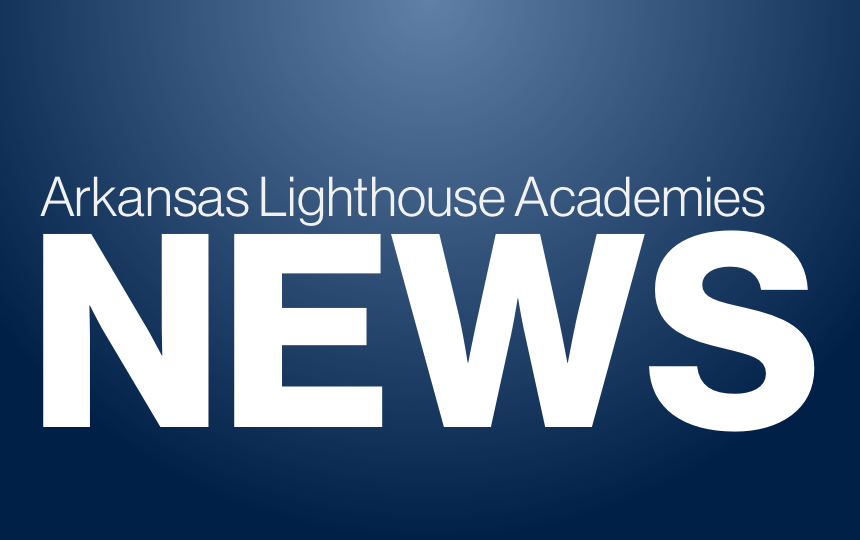 ​We are excited to announce Mr. Thurman Green III as our District Family and Community Engagement Coordinator. Thurman brings eight years of education and community experience to our ALA Family. We are truly excited to see our Community Engagement work grow under his leadership. Engage Embrace Empower​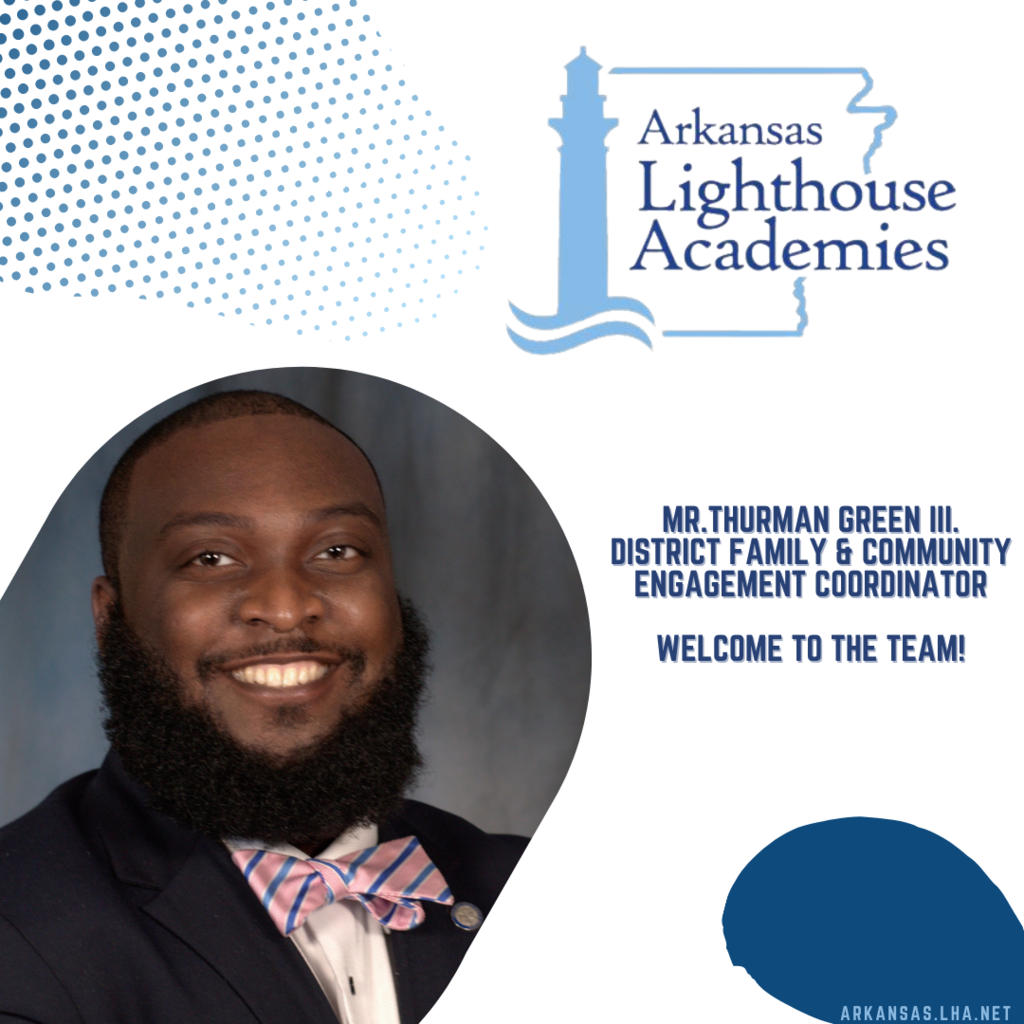 It's time for Parent Teacher Conferences. The conferences will be held September 16th from 5:30-6:15pm. Zoom links will be sent out to parents unable to attend in person.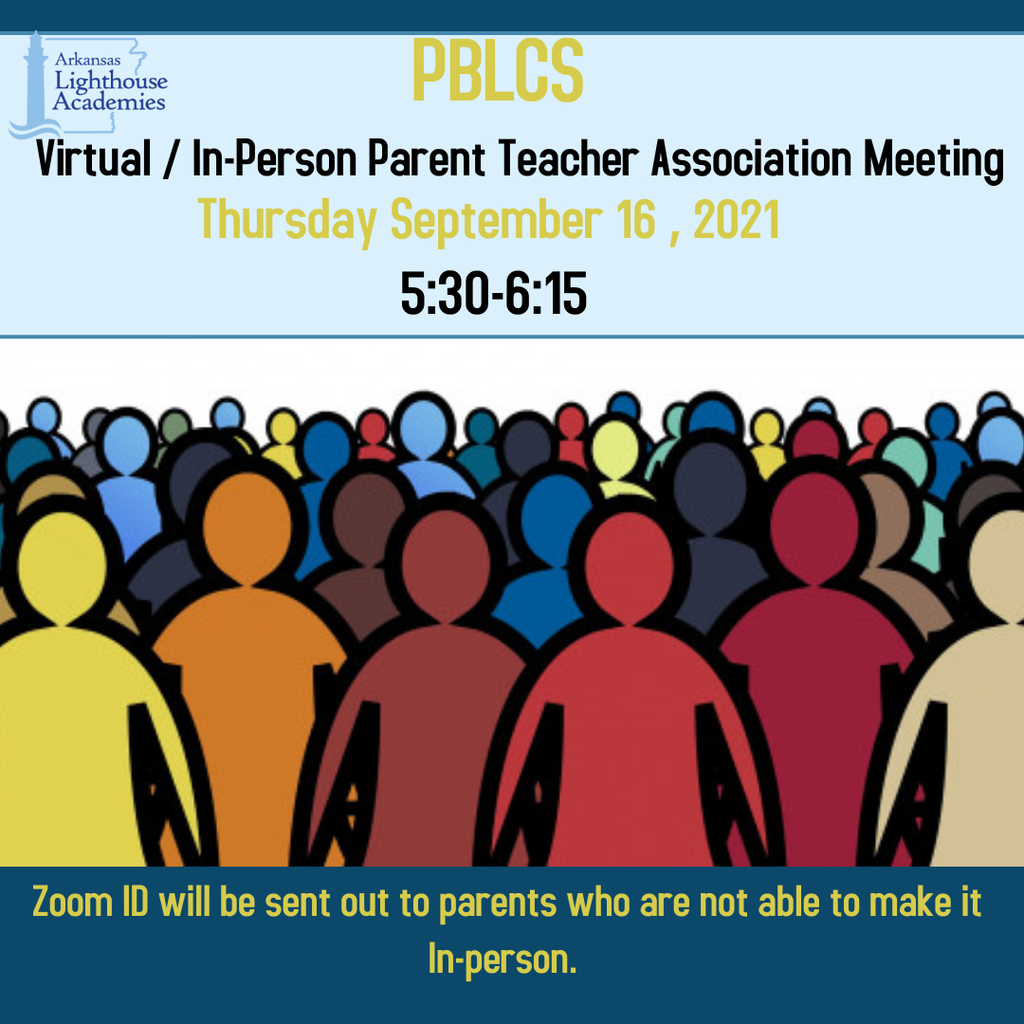 It's time to Celebrate our Grandparents! Mark your calendars for Friday, September 10th as we celebrate with fun activities. Everyone welcome! Make sure to let the office know if the visiting grandparents plans to bring lunch. For more information, please contact us at 870-534-0277.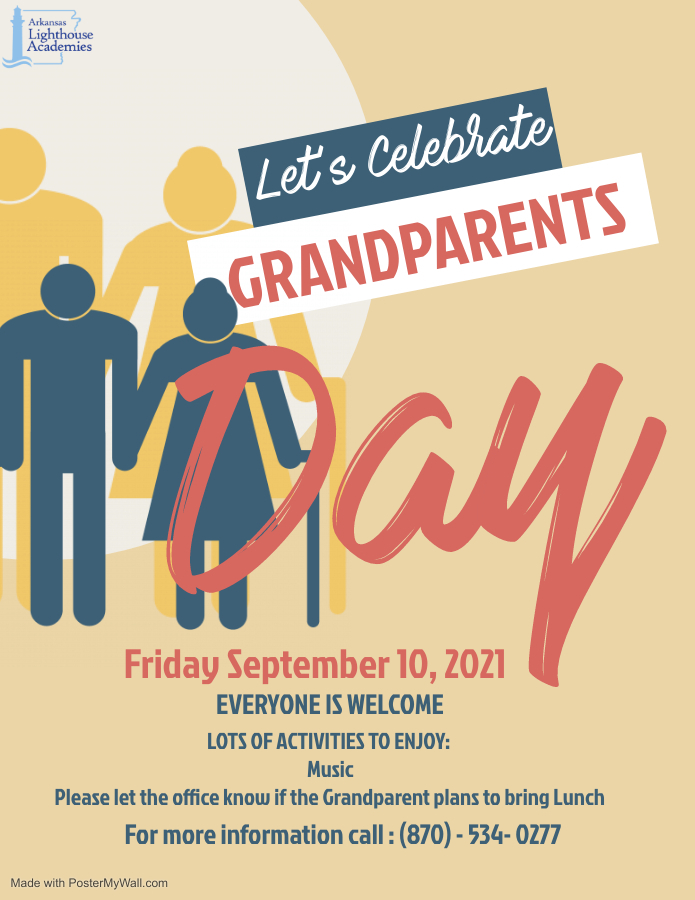 It's time for the Pine Bluff Lighthouse Academies Dance and Pom Clinics. Make sure to pick up your Tryout packs and mark your calendars! Clinics will be hosted September 6th, 7th, and 8th and Tryouts will be September 9th.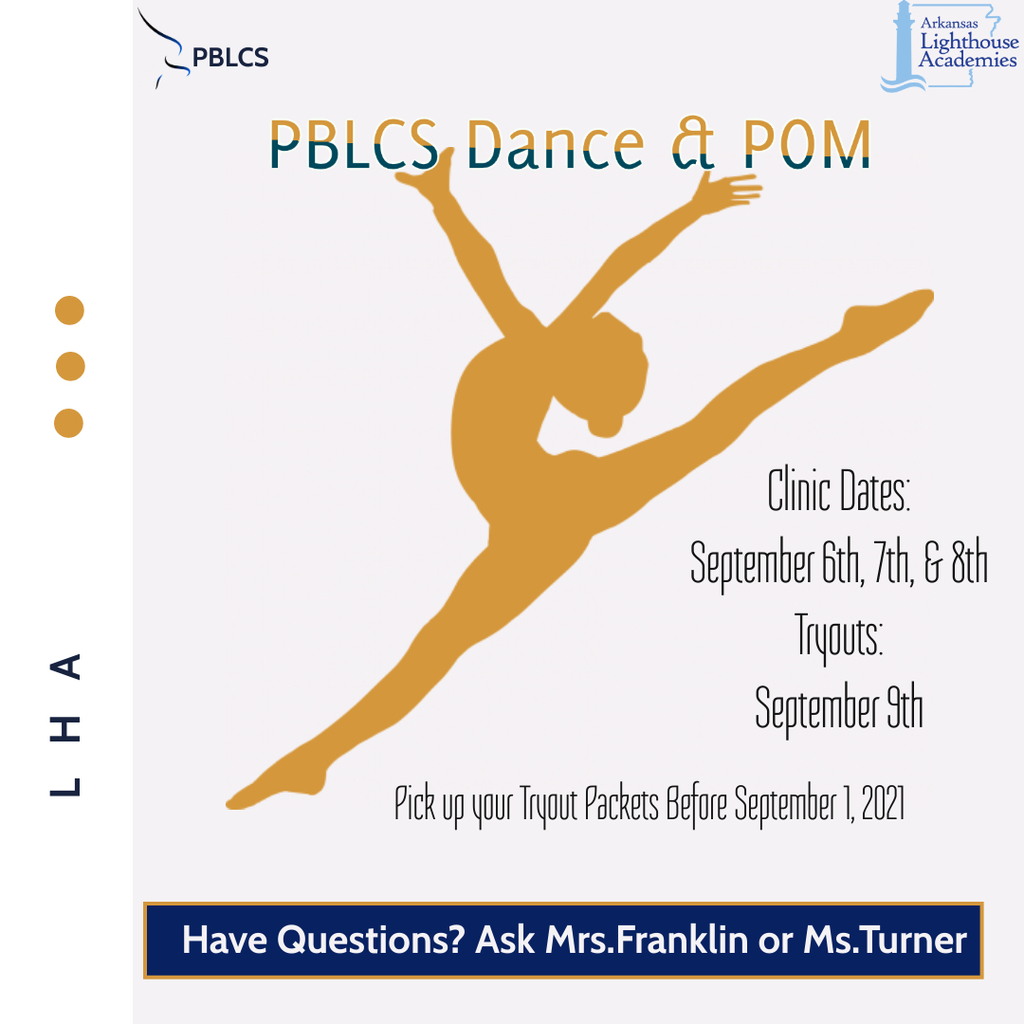 Happy First Day of School at Arkansas Lighthouse Academies. Superintendent, Mrs. Noel is greeted at Pine Bluff Lighthouse by the Flash! Engage Embrace Empower!

We were an advocate for technology in the classrooms long before COVID-19. This made our students more prepared and provided an easier transitions during the months we had to conduct classes virtually. Studies have also shown that integrating technology into the classroom is an effective way to connect with scholars of all learning styles. Not to mention, it also gives scholars the opportunity to enhance the interaction with their classmates and instructors by encouraging collaboration. Join us at Arkansas Lighthouse Academies and enroll today by clicking "Apply" on our website. #education #k12 #kidstech #kids #technology #stem #stemeducation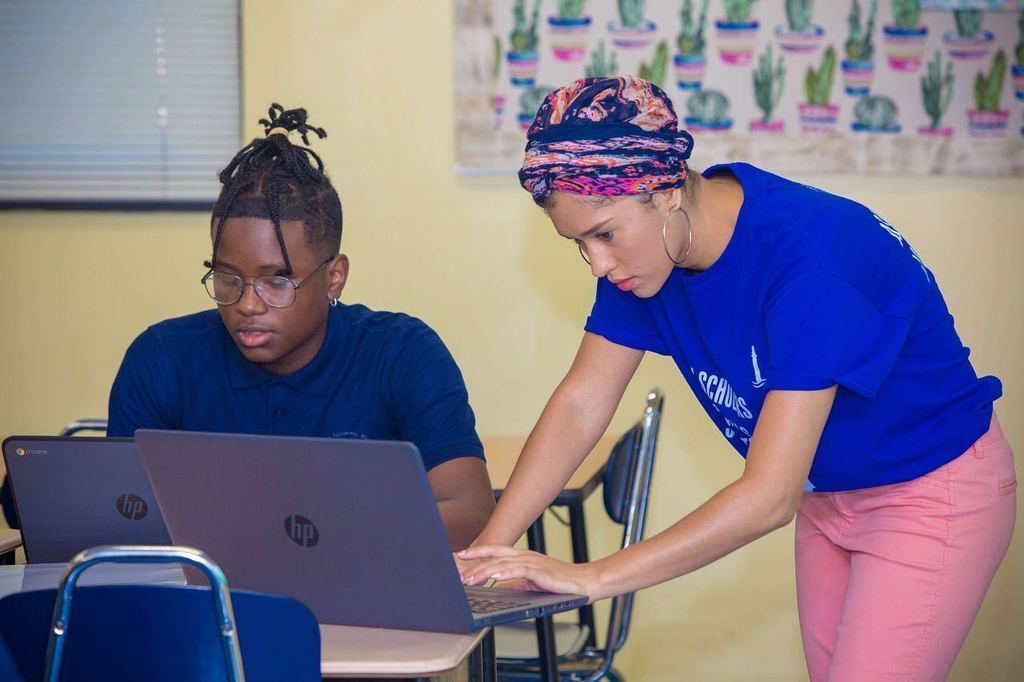 Can you believe we are officially halfway through July?! You know what THAT means… School is set to start in just about a month and some change and man, we miss our scholars and hugs like this going into the weekend! Are you counting down the days with us?! Let us know how you have spent your summer!😊 #summervibes #summer #school #schoollife #kids #education #k12

School has NEVER been so cool! Enroll your student today at Arkansas Lighthouse — as you can see it's where the cool kids school!✌🏽😊