Congratulations Honor Scholars! This year we had 12 scholars who graduated with honors. That is 34% of our graduating class! Thank you Jacksonville Chamber of Commerce for hosting us today!
Interested in trying out for the Jacksonville Lighthouse Junior High Basketball Team? There will be a tryout for scholars entering 7th-9th grade on Tuesday, May 24th from 4:15pm-6:15pm at the JLHSA Gym. For more information, please contact Coach Junior, Coach Young, or Coach Parker at the high school campus.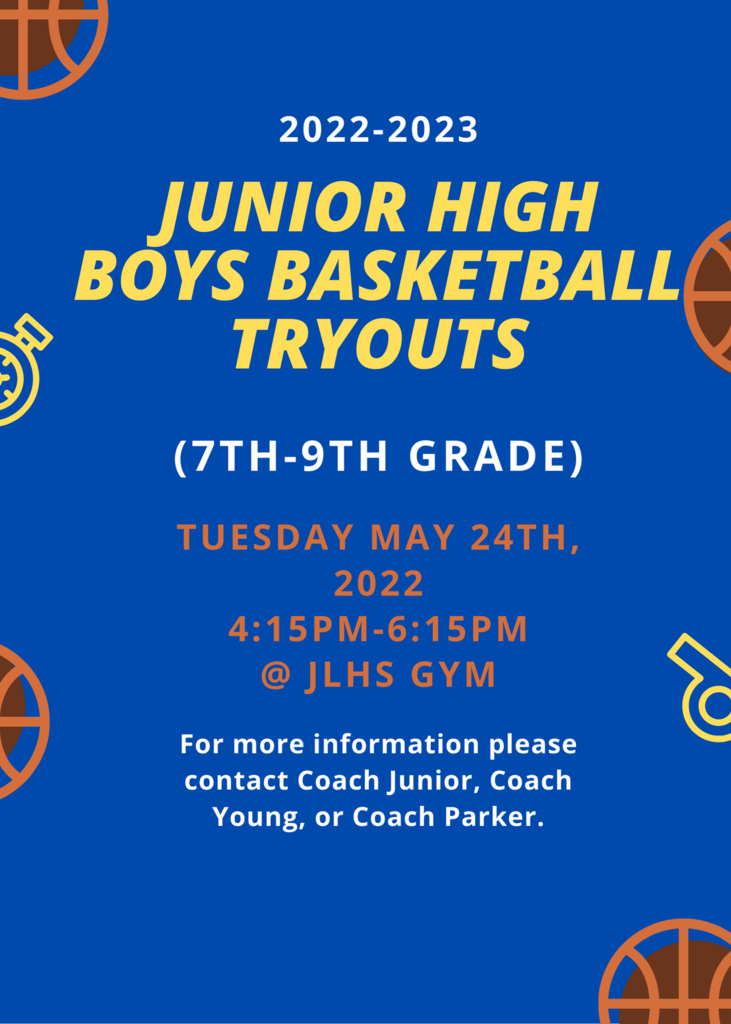 ALA Family, please join us for our May Board Meeting on May 18, 2022 @ 5:30 pm at Jacksonville Lighthouse High School Academy or join via Zoom
https://arkansas-lha-net.zoom.us/j/86459237975
Meeting ID: 864 5923 7975 One tap mobile +13126266799,,86459237975# US (Chicago)
Senior families, join as Monday for the Senior Award Ceremony!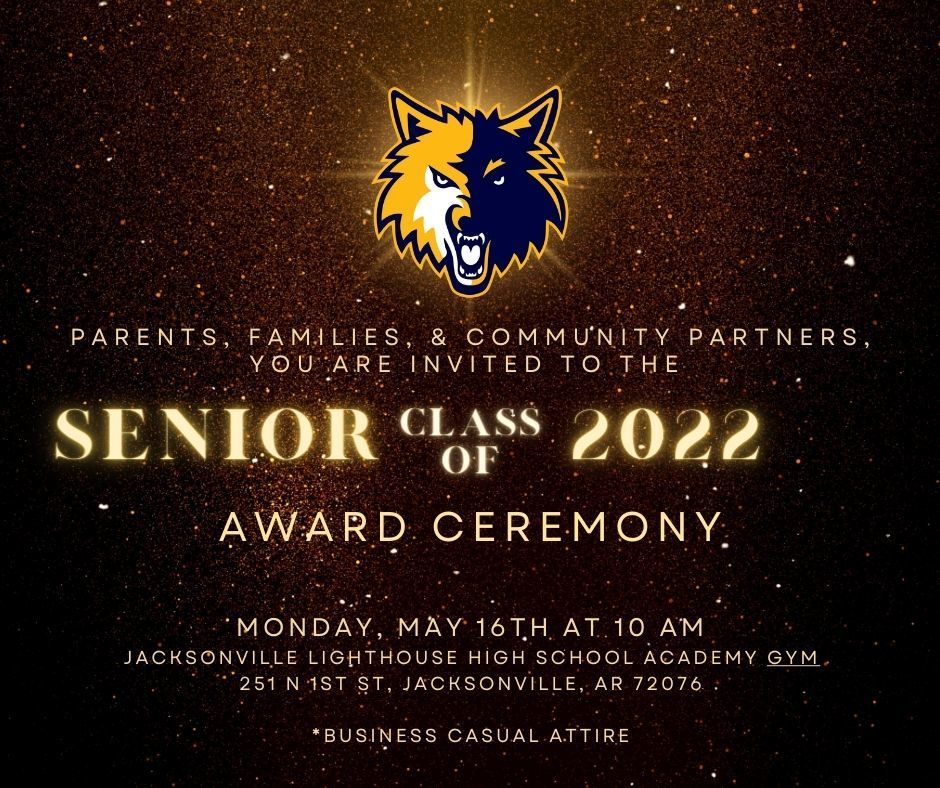 Join us!!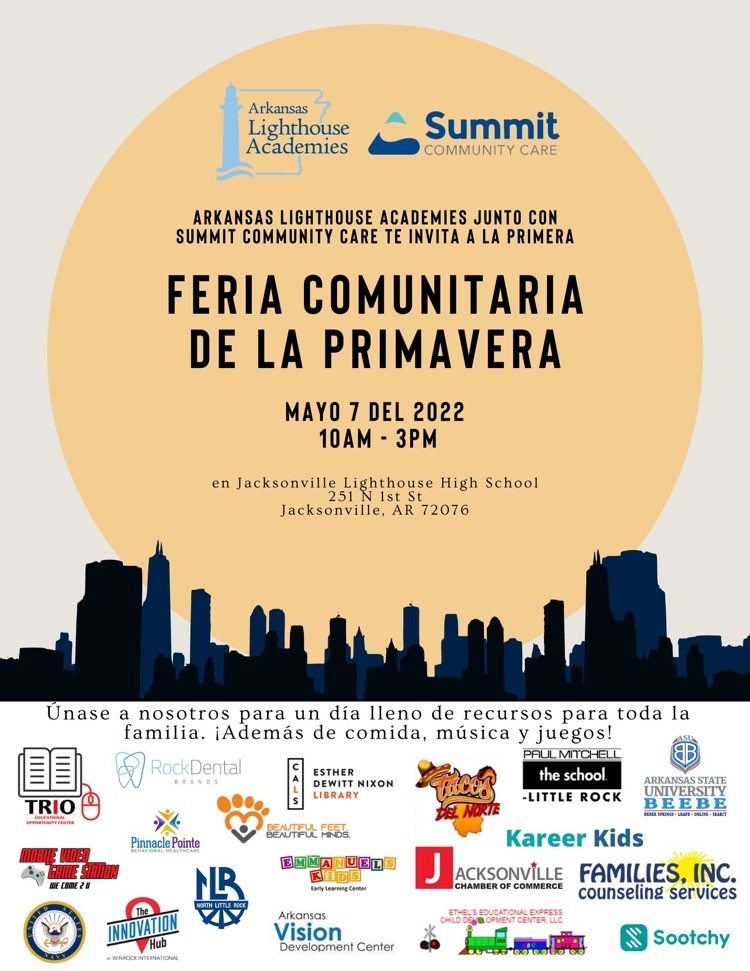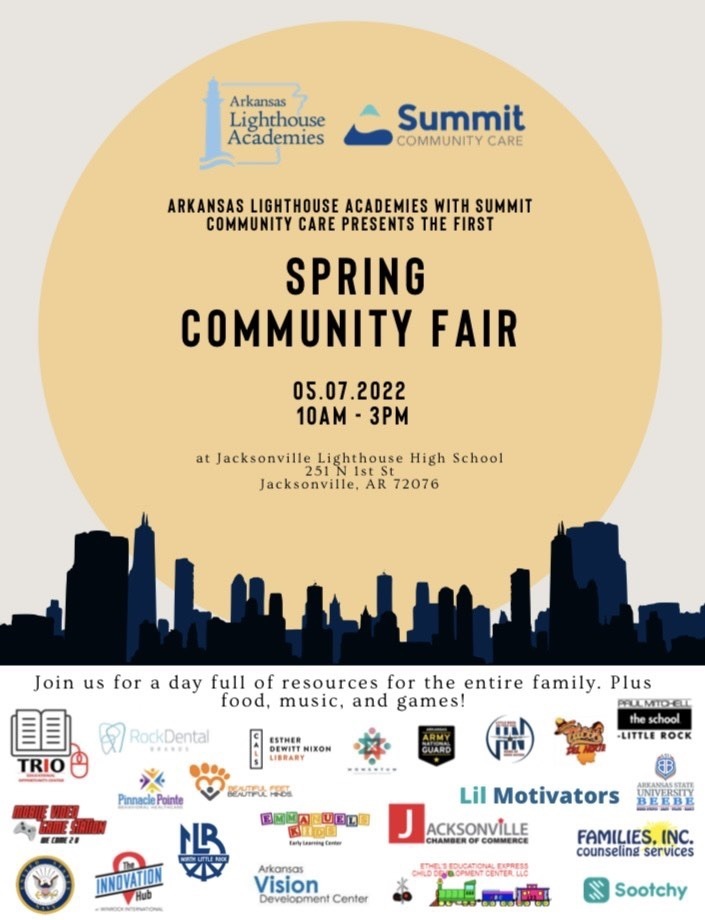 Don't forget to stop by for our Spring Community Fair at Jacksonville Lighthouse High School Campus until 3 pm! We have community vendors, music, Dunkin' Booth, Bounce Houses, Build a Bear Workshop, live performers, food trucks, health checks, acrobat performers and much more!!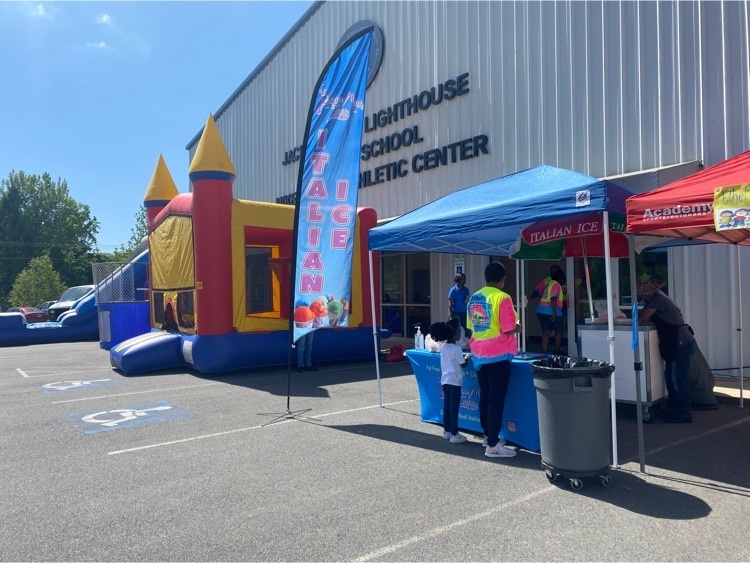 Join us Monday, May 16th at 10AM in the High School Gym to celebrate and honor our seniors during their Award Ceremony! #Classof2022 #JLHSA #Congrats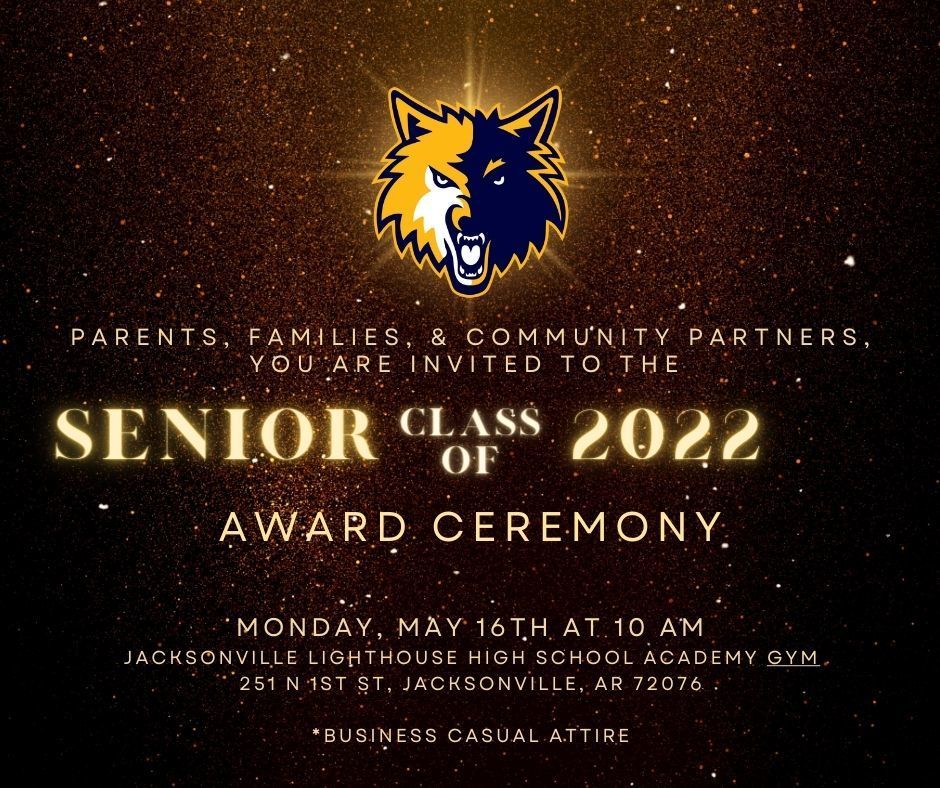 Special thanks to Mr. Raymond Long for our Teacher Appreciation Breakfast at Capital City Lighthouse Elementary Academy. Thank you and Big Brothers Big Sisters of Central Arkansas for sponsoring breakfast for Capital City Teachers. Mrs. Mhlanga (Principal) and Mrs. Hart (DTL) pictured, received the breakfast contribution. We truly appreciate your commitment to education and surrounding areas. #EngageEmbraceEmpower
We look forward to seeing you this weekend. In partnership with Summit Community Care will host the first Spring Community Fair for ALA on Saturday, May 7th, from 10 AM - 3 PM at Jacksonville Lighthouse High School Academy. The Fair focuses on education, workforce development, health, entrepreneurship, entertainment and more. The purpose is to bring resources and organizations together that impact an individual's daily life. This is an opportunity to engage with our community and prospective families. We look forward to you attending this impactful event!

Arkansas Lighthouse Academies is excited to honor our educators this Teacher Appreciation Week! Teaching is HEART work, and we see the hours you spend in the ways you #EngageEmbraceEmpower our scholars. ALA wouldn't be the same with you! #EveryStudent #EveryVoice #EveryDay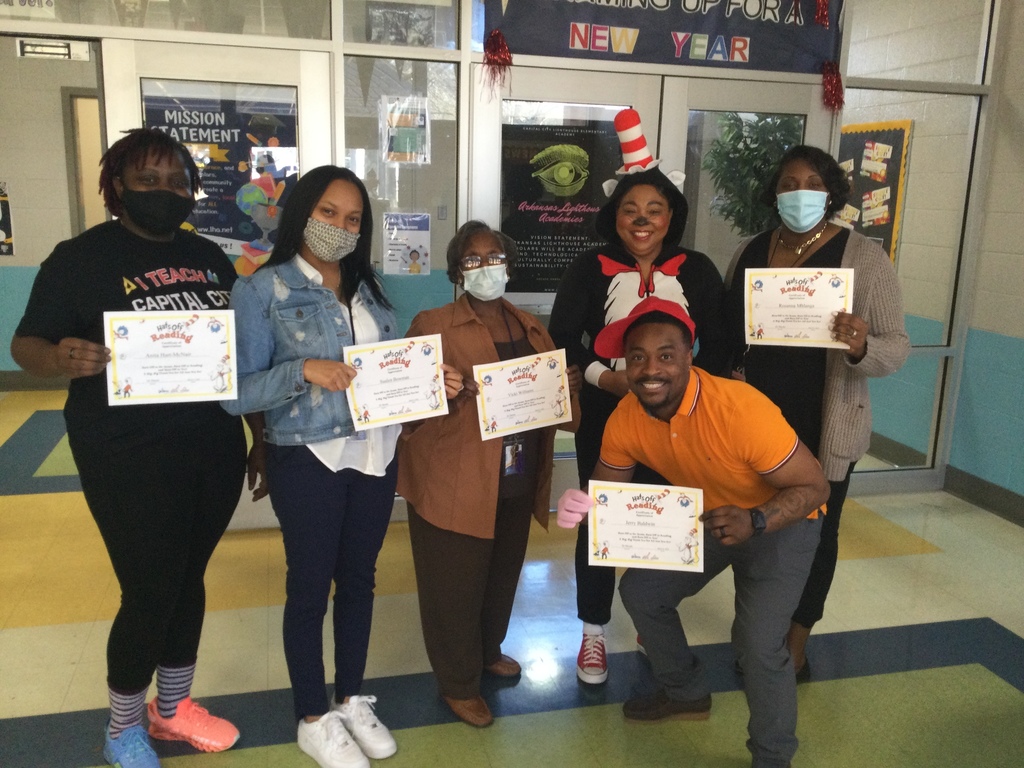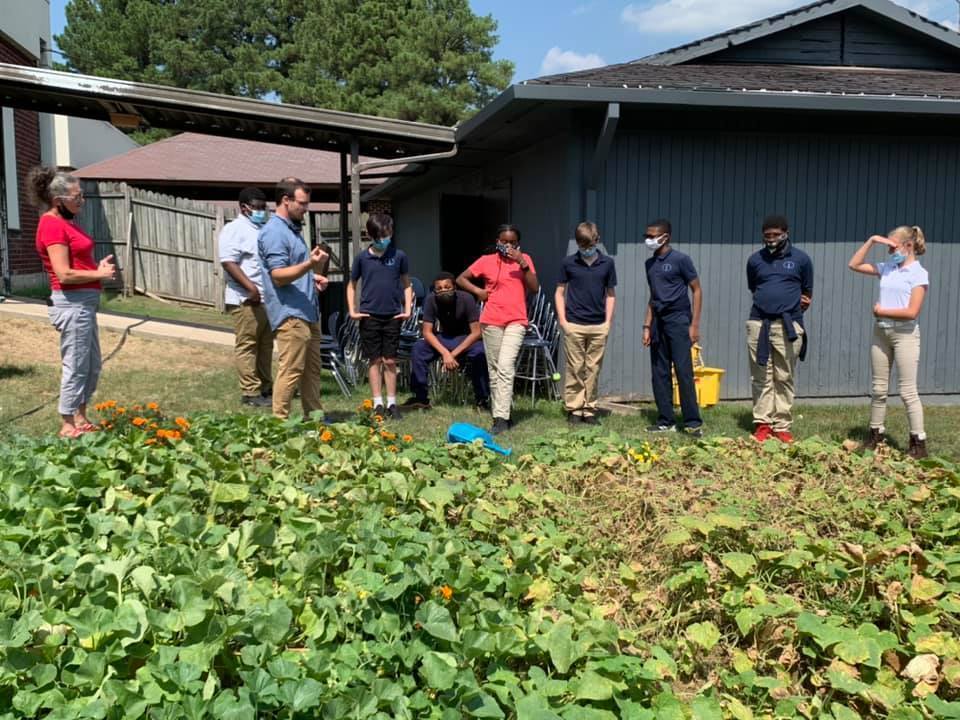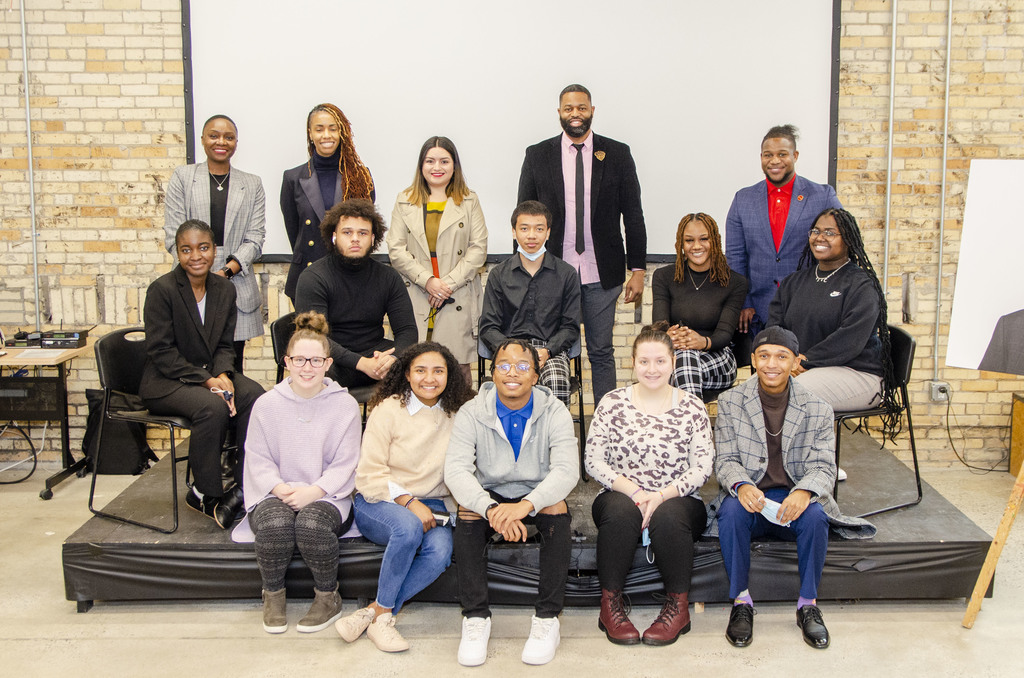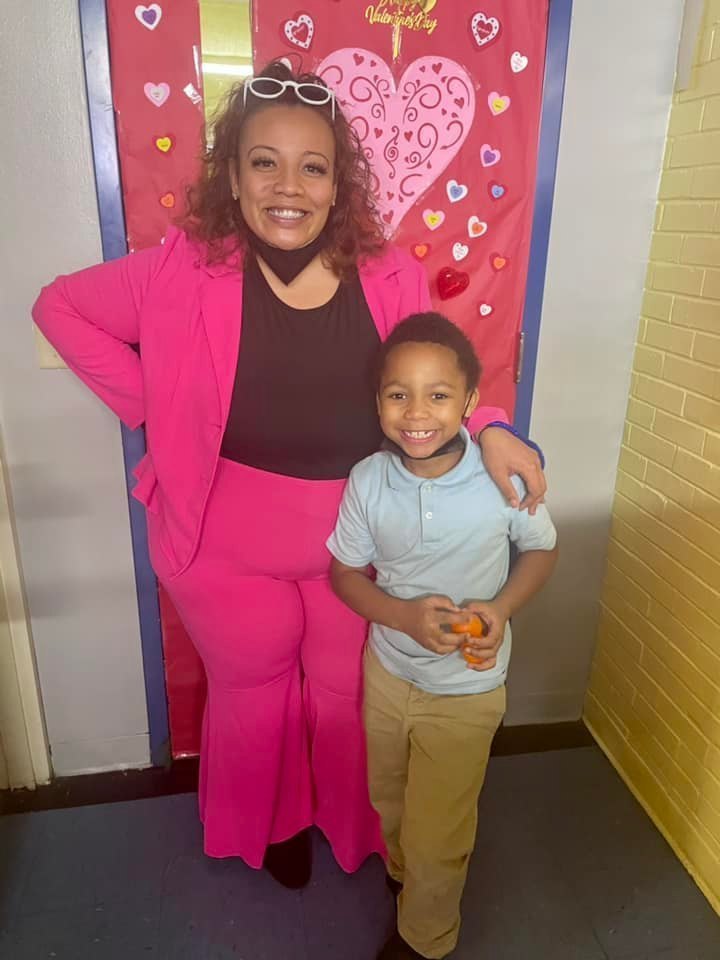 2022 Senior Parade Monday, May 16th @8:30 AM Come out along Main Street to cheer on and celebrate seniors as they kick-off their graduation week! Let's show them that their family and community are here to support them!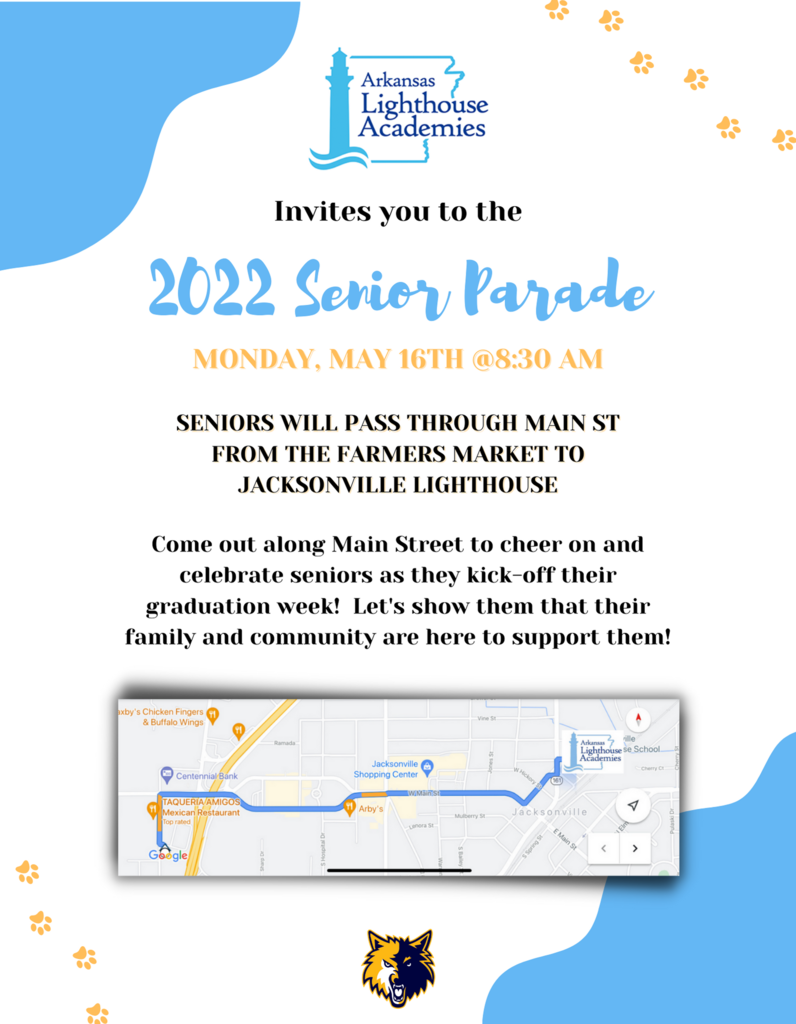 Come one, come all! It's time for the Jacksonville Lighthouse Elementary Academy Talent Show! The talent show will be May 25th, with Auditions on May 8th from 8-10am in the MPR.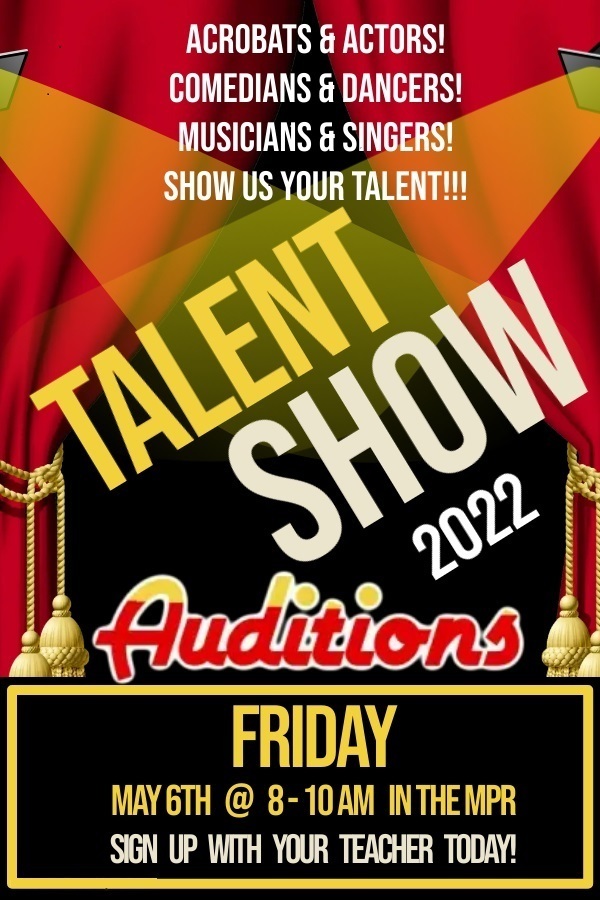 Congrats to Mrs. Rosanna Mhlanga for your educational excellence. Your leadership at Capital City Lighthouse Elementary Academy is greatly appreciated. Thank you, Oscar Washington, Jr. Educational Fund, for your continued support. #EngageEmbraceEmpower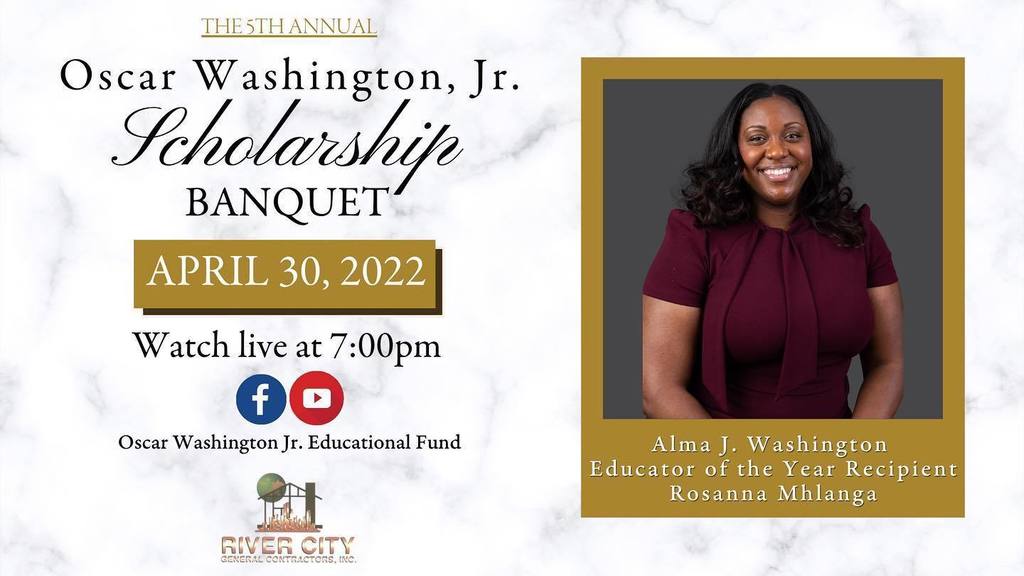 Join us as we continue our celebration of the Military Child! We are having a Family Fun Event next Friday afternoon from 4-7 at Warfit Pavilion as our culminating event for The Month of the Military Child. Feel free to invite other military affiliated friends who may not be current Flightline scholars or families. You seriously don't want to miss out!
Arkansas Lighthouse Academies Family, please join us as we preview our 2022-2023 school year! Be sure to attend your campuses on the following dates as we will be discussing the 2022-2023 school year and campus specific topics. Jacksonville Lighthouse Elementary Academy - Tuesday, April 26, 2022 @ 5:30 Capital City Lighthouse Elementary Academy - Wednesday, April 27, 2022 @ 5:30 Pine Bluff Lighthouse Middle School Academy - Thursday, April 28, 2022 @ 5:00 Flightline Middle School Academy - Tuesday, May 3, 2022 @ 5:00 Jacksonville Lighthouse High School Academy - Thursday, May 5, 2022 @ 5:00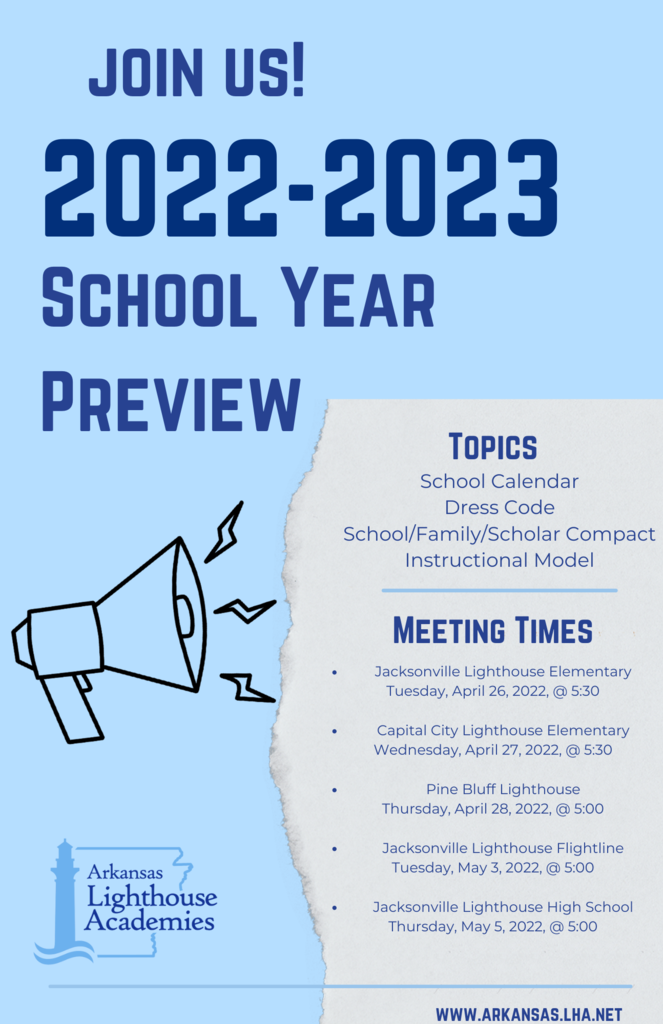 Last Friday scholars from our Flightline Middle School Academy participated in the Stand Up For Children Event during Child Abuse Prevention month on the LRAFB. This event was put on by the Violence Prevention Intregator, Damaris Sullivan-Poe. Thank you to her team, airbase leadership, and volunteers for holding this event and inviting our scholars. They all had an amazing time! #EngageEmbraceEmpower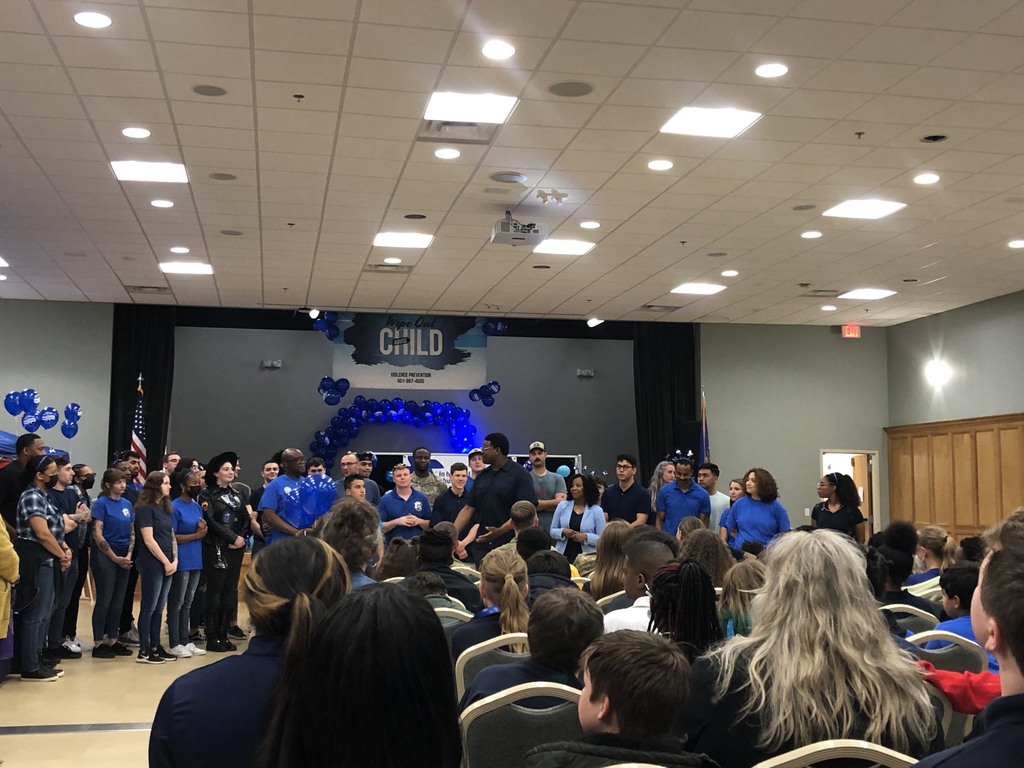 Our scholars are officially ready for graduation! Congrats c/o 2022. Graduation will be held at the school on May 19th.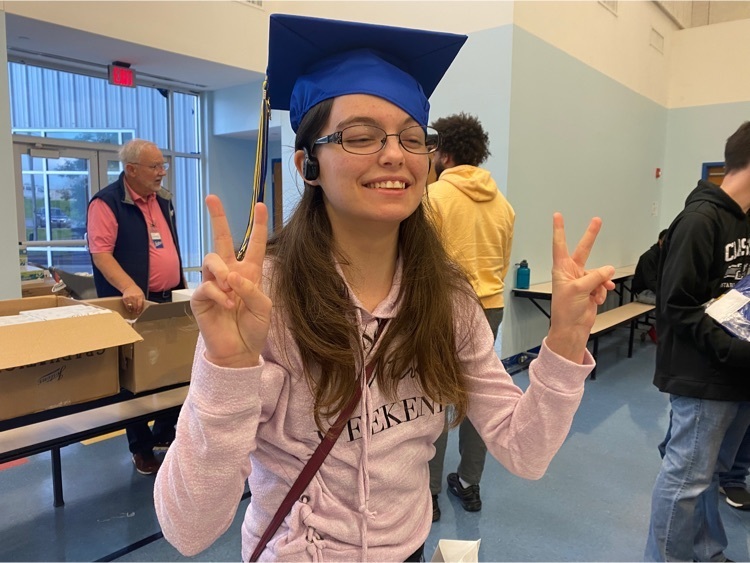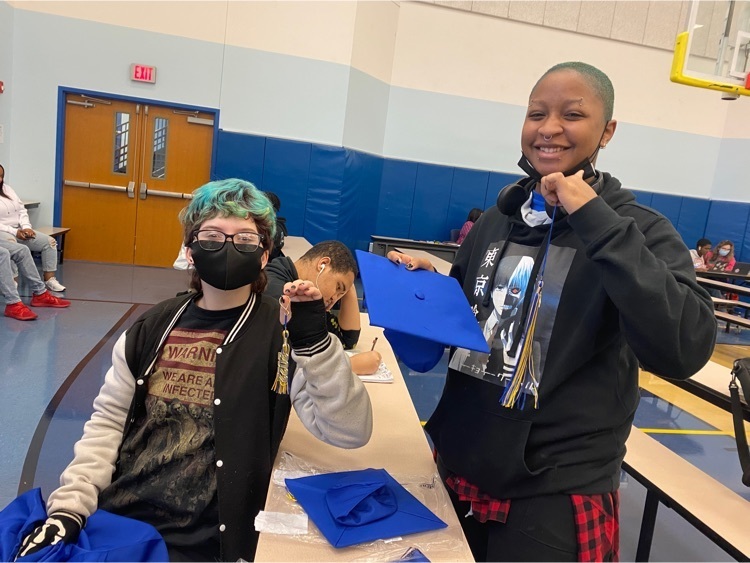 We are excited to announce Dr. Sarper Turker as our Assistant Superintendent of Curriculum and Instruction. Dr. Sarper Turker is a native of Ankara, Turkey. At eleven years old, Dr. Turker started swimming competitively and competed in multiple European National Swim meets until he decided to continue his path in the United States. Dr. Turker received a full scholarship to swim for the Red Waves at Henderson State University and holds a Bachelor of Science degree in Mathematics and Physics from Henderson State University at Arkadelphia, AR. Dr. Turker holds a Master of Education degree from the University of Central Arkansas, Conway, AR; an Educational Specialist degree in Educational Leadership from the University of Arkansas at Little Rock; and a Doctorate of Education in Educational Administration and Supervision from the University of Arkansas at Little Rock. Dr. Turker is a member of numerous professional and community organizations, including the Arkansas Association of Educational Administrators, the National Council of Teachers of Mathematics, and the National Science Teaching Association. Dr. Turker and his wife, Jessica are blessed with a daughter, Daphne and a son, Leo. We look forward to your impact with Arkansas Lighthouse Academies.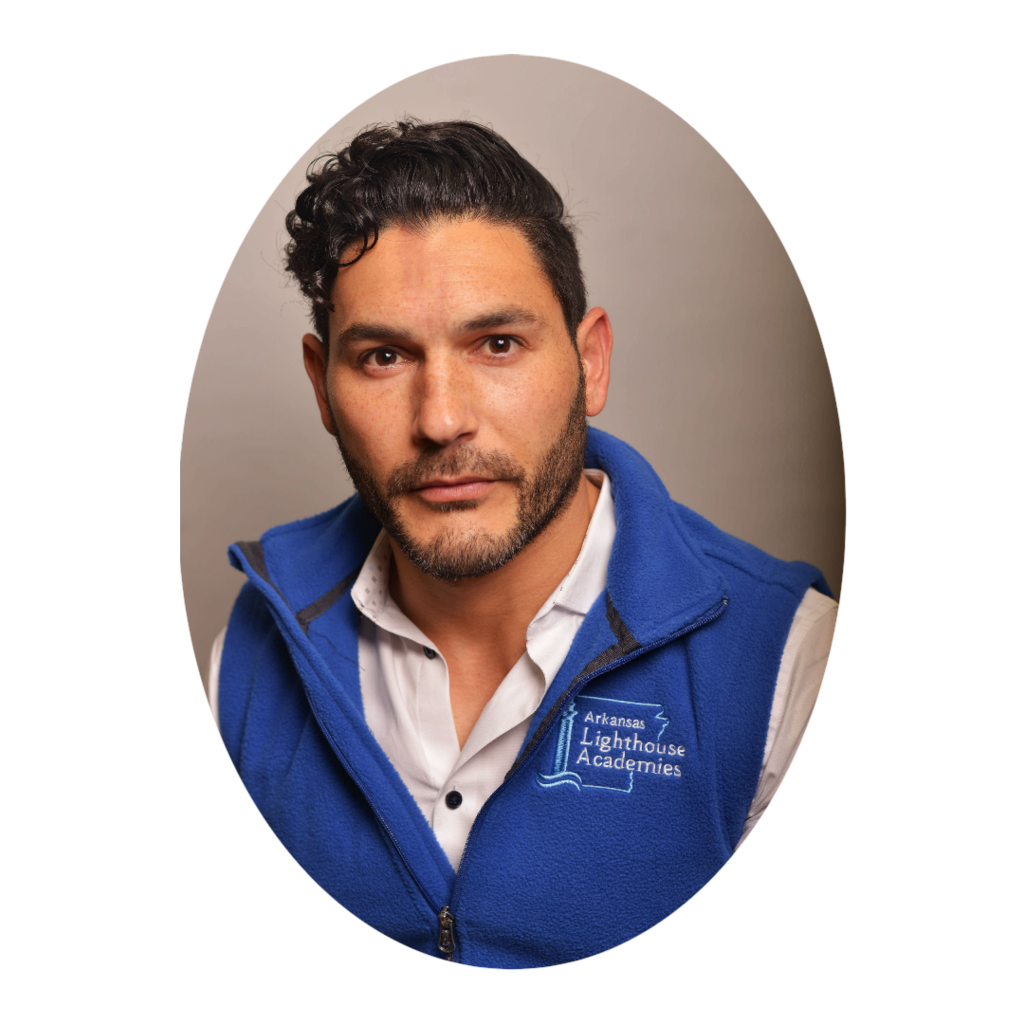 ALA Family, please join us for our April Board Meeting on April 20, 2022 @ 12:30 pm. Use the following information to join:
https://arkansas-lha-net.zoom.us/j/86321570825
Meeting ID: 863 2157 0825 One tap mobile +13126266799,,86321570825# US (Chicago)
Congrats to our 2022 Innovation Challenge finalists! To learn more about the Innovation Challenge, visit us at arhub.org! #STEM #InnovationChallenge #LearningBeyondtheWalls